On May and June, some called them "the months of love", ICN TV hosted a "Sing Out True Feeling" event provided audiences a stage to show and express their appreciation to the people who play a significant role in their lives, as well as to compete and win cash and prizes. Walong Marketing, Inc. was proud to be one of the sponsors and shared this meaningful and thankful event.

Top 40 contestants were selected from 100 registrants who had submitted their demo videos via Youtube, email or DVD. The contestants sang Spanish, English,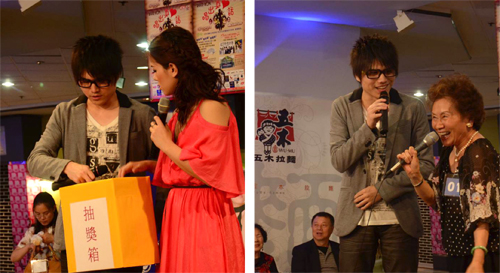 Mandarin or Taiwanese songs to communicate their emotions through sound. Hundreds of audiences had participated in this contest were touched by the singers' sincerity in their voices. The singers who had received the highest votes from the audiences were the final winners. Drawings were also conducted during the event. Anyone who had the matching numbers received gift certificates or prizes, including Ve Wong 5-pack Instant Noodles and Green Max Multi-grain Rice sponsored by Walong Marketing, Inc.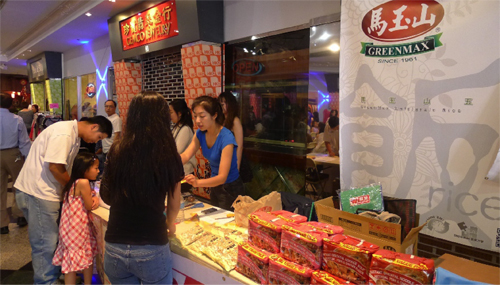 "Sing Out True Feeling" event went very smoothly and successfully. This event not only presented a positive image for Walong Marketing, Inc. and the brand names it carries, also offers a great opportunity to increase product impressions and generate interests that may turn into new business opportunities.