Here are behind the scene photos from the second TV advertisement, Ve Wong Instant Noodle. Enjoy!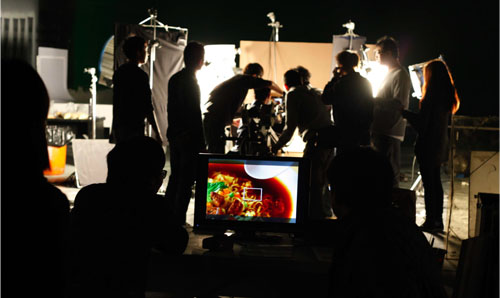 Hard working director and the crew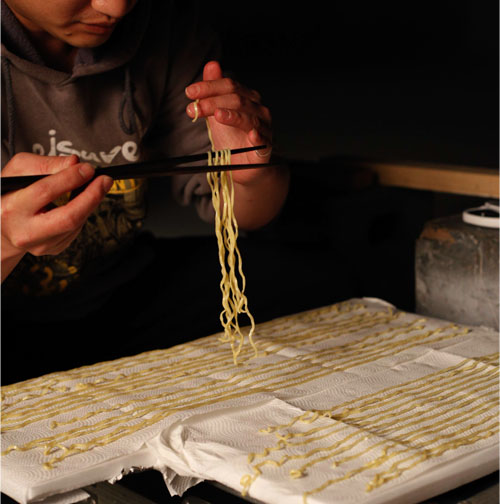 Wow!! This staff really concentrates on picking the noodles.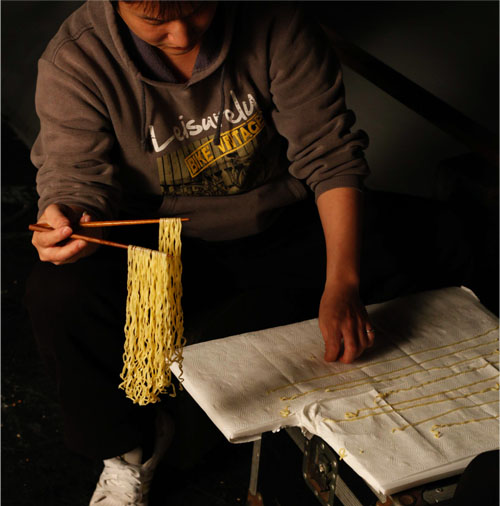 Concentrating on picking the noodles.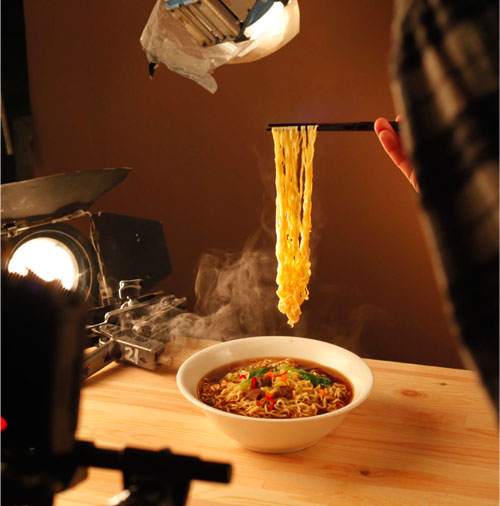 This bowl of noodle soup looks so delicious.
It comes with hot soup, appetizing aroma and tender noodles.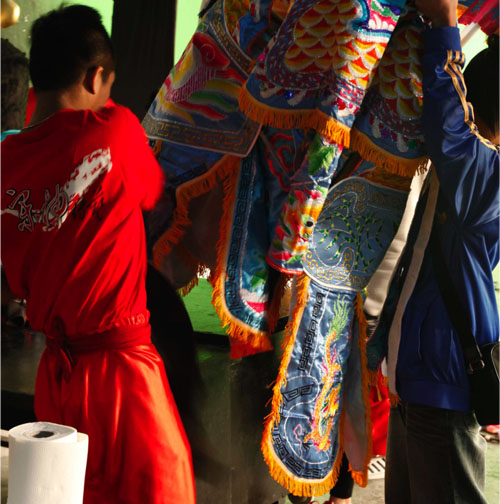 He is the master behind the "San Tai Zi", which has become
a cultural phenomenon of Taiwan in the recent year.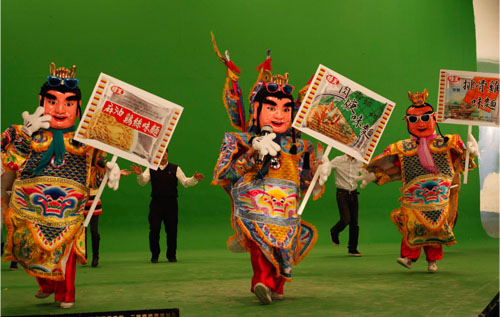 Well-known "San Tai Zi". The crew will change the background
of the footages taken in front of the green screens to major landmarks and attraction from Taiwan during post production.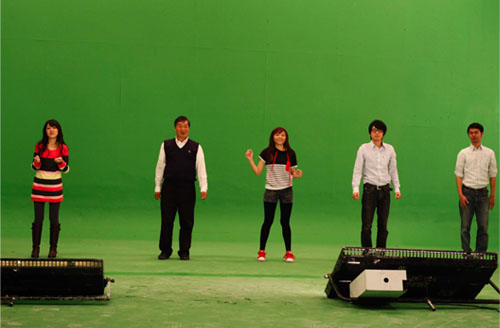 Here are the dancing crowds on the street.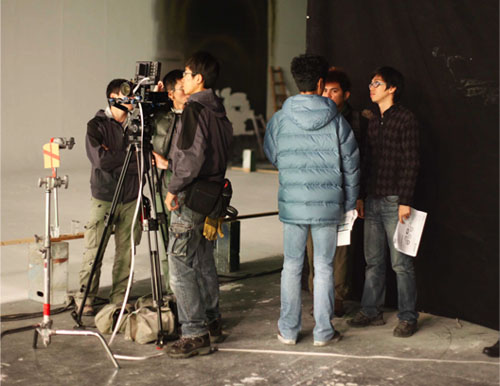 The crew exchanges and discusses ideas.