Each staff is an important part to an advertisement's success. Let's take a behind-the-scene look of one of the 2012 TV Ad "Grain of Love, GreenMax Multigrain Rice".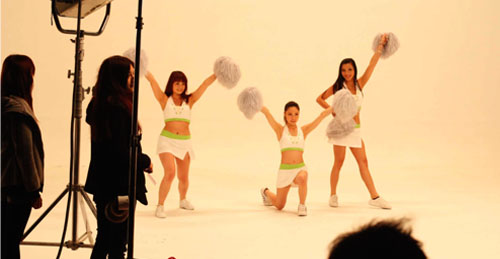 Here are the 3 hot girls in the advertisement. Let's dance "grain of love" together!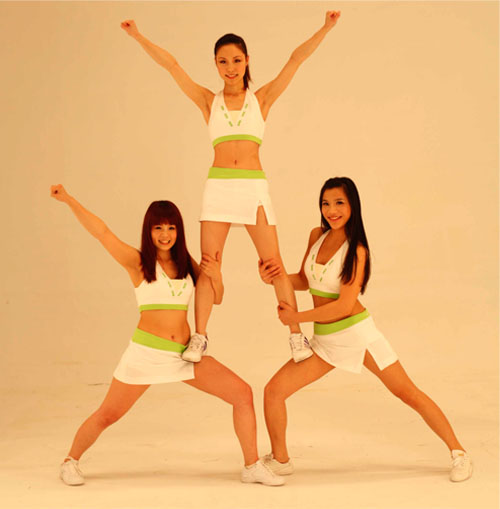 The pretty cheerleaders are full of energy and passion.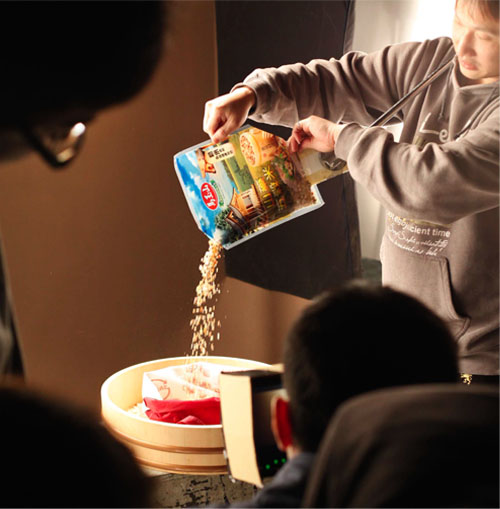 Shooting a close-up shot, to reveal the contents inside the package.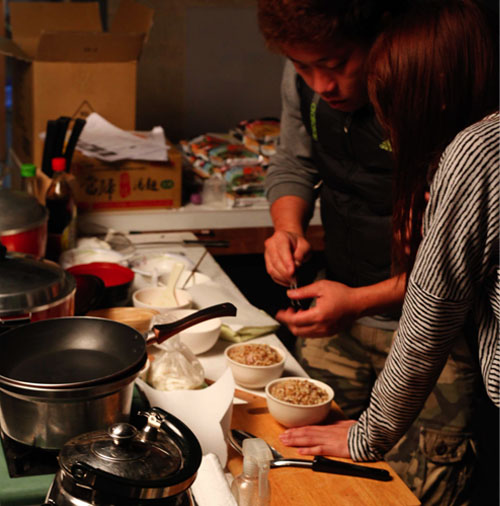 The staffs are studying how to present and feature plump
and round grain of rice.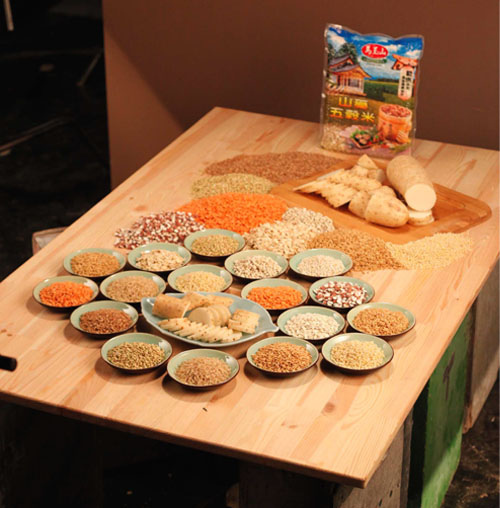 Arrange plates in order to present 11 different types of grains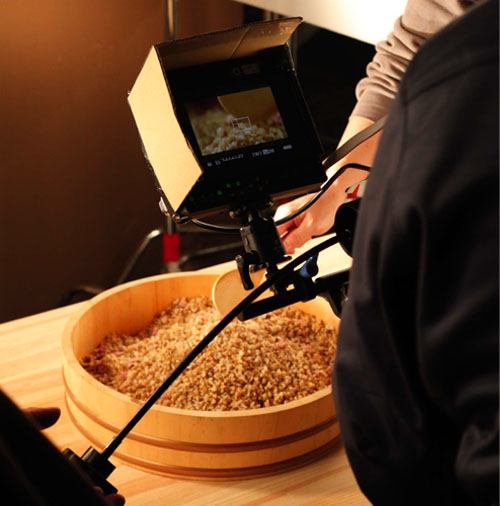 A close-up shot, to show each perfect grain of rice.



The actual shot show from TV.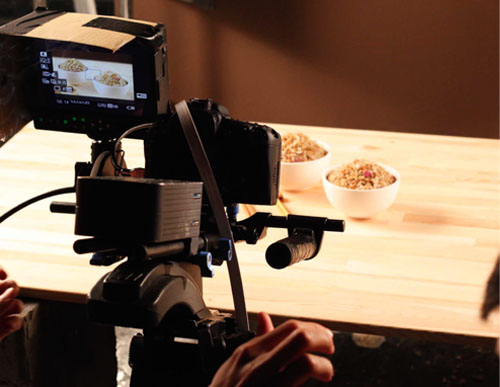 Bowls of delicious and nutritious rice.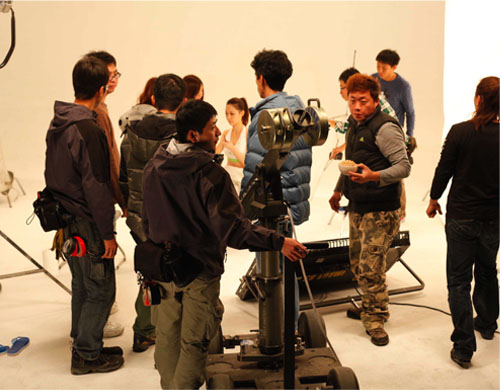 Thanks to the hard work film crew.